5 Best High-Yield Savings Accounts of October 2022
FDIC Insured
Up to $250,000
100% Secure
Encrypted data
Why Open an Online Savings Account?
An online savings account typically offers a higher annual percentage yield (APY), lower fees, and greater convenience when compared to a traditional bank savings account.
Online banks have fewer overhead costs than banks with physical locations, so these cost reductions get passed on directly to customers through the form of APY rates.
The highest-paying online savings accounts have APYs of up to 2.75%, which are more than 15.3 times the national average of 0.13%. Even basic internet savings accounts with no minimum balance requirements typically provide market-beating interest rates that far outstrip the national average.
In recent years, online-only banks have become more prevalent, and online savings accounts have gained popularity as well. These days, nearly all digital banks offer mobile apps that allow users to monitor their savings, deposit checks, and transfer money between accounts via smartphone.
Which Account Is Right For You?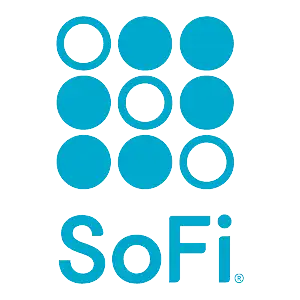 SoFi Bank
SIGN UP
Pros
Zero fees or account minimums
Banking, loans, & More All In One
Sign-up bonus (Currently at $300)
Cons
No physical locations
Need direct deposit to get 2.50% APY
Live support can be slow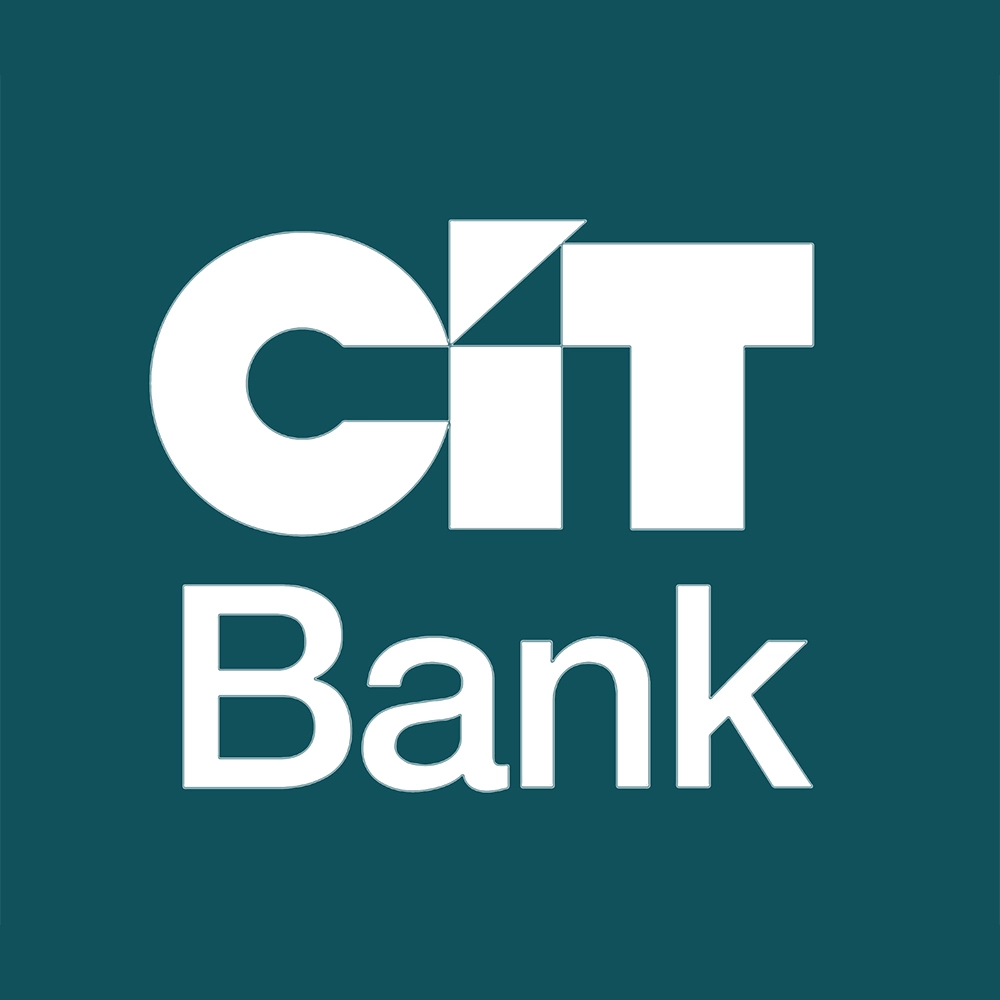 CIT Bank
SIGN UP
Pros
Zero monthly fees
High APY savings account (2.40% APY)
Free ATM reimbursements (Up to $30/mo)
Cons
No physical locations
No ATM network
Mobile check deposits sometimes take a while to clear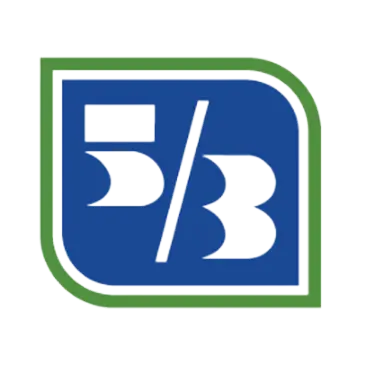 Fifth Third Bank
SIGN UP
Pros
Has physical branches
Highest sign-up bonus ($250)
24/7 live support
Cons
Only available in 11 states
Some accounts don't earn high-interest
Service fees can be high
How to Compare Online Savings Accounts
Before you decide where to open an online savings account, it's crucial that you compare your options. The following are the primary factors you should consider when comparing accounts.
APY: Given that the whole purpose of a savings account is to save as much money as possible, this is the most essential thing to search for when comparing online savings accounts. Today's APYs for internet savings accounts range from 0.01 percent to 2.85 percent, with higher rates resulting in greater minimum requirements (such as a balance requirement).
Fees: Many online banks charge far fewer fees than traditional lenders, but this does not imply that their services are completely free. Some banks charge a minimal monthly maintenance fee for keeping an account (or for maintaining a certain minimum balance). There may also be expenses associated with performing various activities such as withdrawals from third-party ATMs or international transfers. CIT Bank is an excellent financial app that offers overdraft protection of up to $200 without any additional fees on top of its already low monthly, transaction, and foreign fees. Varo also has no-fee ATM withdrawals from over 55,000 Allpoint® ATMs which are located in stores such as Walgreens, CVS, Target, etc. for your convenience.
Minimum requirements: Savings accounts frequently have minimum requirements that you must fulfill in order to receive the promised APY. The requirement is typically a monthly balance or an opening deposit of at least $100, but some of the banks we listed here don't require any deposit.
CDs: An online certificate of deposit, also known as an online CD, is a type of internet savings account that is an alternative. A CD requires the consumer to set a time limit on their money, such as three months, a year, or six years. In general, the longer someone locks their money away for, the higher the interest rate. Online banks currently offer 5-year CDs with rates ranging from 3.10% APY up to 3.60%, which is more than double the national average of 1.30 percent.
Checking services: A hybrid checking-savings account from an online bank is becoming a popular choice for customers as it offers everyday banking services as well as a competitive savings rate. The best ones allow withdrawals (usually 4-6 per month), unlimited transfers between personal checking and savings accounts, and check deposits via mobile app – all without any fees.
Customer service: Just because a company is online doesn't mean they don't offer customer service. Most online banks provide excellent customer service via live chat or phone, and some even have physical branches that customers can visit for face-to-face contact.
What Services do Online Savings Accounts Offer?
Here are some of the services that the best online savings accounts can provide:
Transfer money – Move money freely between your personal savings and checking accounts.
Easy to navigate and use – Keep tabs on every bank account and download past statements by accessing one online or mobile dashboard.
Check deposit – With your smartphone, you may scan and deposit a check right now and have the funds in your savings account immediately.
Budgeting tools – Save money by setting specific savings targets, keeping track of your progress, and obtaining advice on how to make the most of your savings account or CD.
Mobile app – Manage your bank account from your smartphone.
Advanced security – Keeps your data safe with military-grade encryption to ensure your personal data and money are safe.
FDIC Insurance – Deposits are generally insured up to at least $250,000 (and sometimes as high as $1.5 million as with SoFi Bank).
Real-time alerts – These banks will monitor your account 24 hours a day, 7 days a week to ensure that you are never in the dark about anything unusual or suspicious happening with it.
ATM access – Withdraw cash from ATMs around the world and get reimbursements for third-party ATM withdrawals.
Add-ons – Many online banks provide add-ons to savings accounts in order to attract clients. These might include loyalty programs, identity theft protection services, roadside assistance, cheaper loan rates, third-party partner discounts, and free wire transfers.