Become Financially Independent
SmartWealthTrends is dedicated to providing you with the latest in the finance world to help you become financially independent!




At SmartWealthTrends, we do extensive product research before every review. We
have standardized our methodology in a way that give you, the customer, the
most comprehensive and unbiased review possible.
We're always looking at market trends and new services that may come our or are still in the making
Our team has to unanimously agree to test a new product or service before we begin
We always look for services that offer new benefits or bonuses for customers like yourself
In a means to give the most comprehensive review, we try and interview many different users
With all the data and information we collect, we aggregate our findings into an easy to read review just for you
Check Out Our Latest
Reviews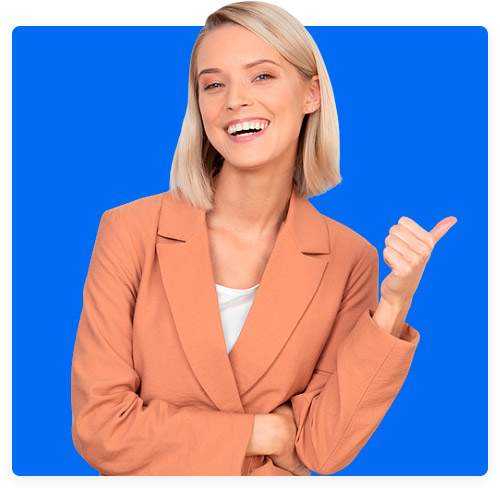 Increase Sales With
Review For Service
Businesses
You're Part Of The Coversation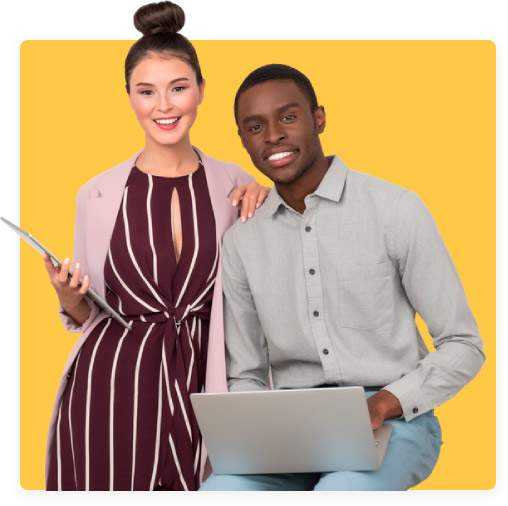 Click The Link Below To Learn More