In this Nearside small business checking bank review, we're going to take a look at all the pros & cons of this relatively new online bank and see if it's worth checking out for your business. With a competitive sign-up bonus, high cashback rates, and zero fees, this Nearside bank review is worth taking a look at!

What is it?
What is Nearside Bank?
Nearside was founded in 2018 in San Francisco, California, where it began its mission of offering competitive banking and lending products to small businesses throughout the United States. Now, the company provides business checking accounts with no account minimums, monthly fees, hidden fees, or any monthly maintenance fees. All businesses who Nearside approves are eligible to apply for small business lines of credit, which is super easy to do once you're already a member of the bank.
Pros & cons
Pros & cons of Nearside Bank
It's important to understand that Nearside isn't for everyone. If you're someone who values walking into a physical location and talking to a bank teller one-on-one, this small business bank account is probably not for you. However, if you're open to increased cashback rates, zero fees, and an easy online experience, we can confidently say Nearside is probably for you!
Positive
Zero Fees
Sign Up Bonus
Unlimited 2.2% Cashback
Negatives
Online-Only Bank Account
No Physical Locations
No 24/7 Live Support
Fees
Nearside bank account fees
What makes Nearside so attractive is the fact that they charge zero account fees. Each Nearside business checking member does not have to maintain any monthly minimums or meet a deposit requirement each month because the account is and will always be free. For companies just starting out, lowering overhead costs is essential to long-term success, and Nearside ensures that by charging almost no fees at all to have an account with them.
Nearside also offers unlimited free withdrawals from their network of over 55,000+ ATMs just within the United States. ACH deposits and withdrawals are also free, which is super important in this ever-growing era of cashless businesses. Additionally, Nearside does not charge any overdraft, insufficient funds, or lost card fees, which will let you focus more on growing your business.
Although Nearside offers a very competitive fee structure, there still are a few. Out-of-network ATM withdrawals incur a fee, but it's only $1.00 plus any additional cost imposed by the ATM network, which is much less than the competition right now. Finally, another $25.00 "stop payment" fee is a straightforward fee to avoid since it only would happen when you plan to cancel a payment that has already been sent. Overall, Nearside has a very competitive fee structure, making it one of the best business bank accounts available.
Nearside offers some of the lowest fees within the business banking sector making it one of the most attractive accounts currently on the market!
Top features
Nearside bank top features
By far, one of the most attractive features that Nearside has is that it is offering unlimited 2.2% cash back for all of 2022 on its business debit card. Currently, this is the highest cashback rate offered by any bank, and every accepted account is given this debit card free of charge, so you can start earning unlimited 2.2% cash back almost immediately for your business.
On top of that unlimited 2.2% cashback rate, Nearside has partnered with various companies like Yelp, Indeed, Quickbooks, and more to give you even higher cashback rates (sometimes over 10%) and limited-time deals like 55% off Quickbooks for 3 months. These extra rewards are in addition to the unlimited 2.2% cashback you're already getting, which makes this offering more than amazing for all Nearside users.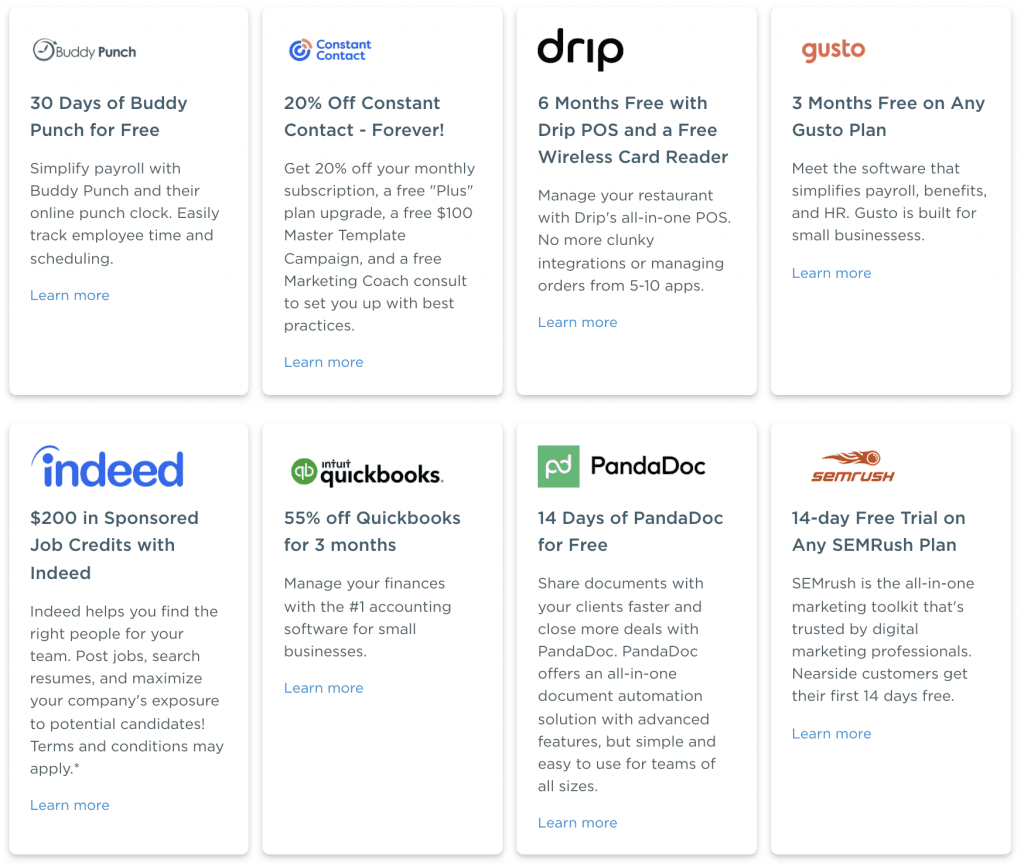 Bonus
Nearside bank bonus
In addition to the unlimited 2.2% cash back you'll get with Nearside's debit card, they're also offering an additional $40.00 bonus when you open an account and make your first deposit. To get this bonus, just use any of the links on this review, or click here to directly access the offer.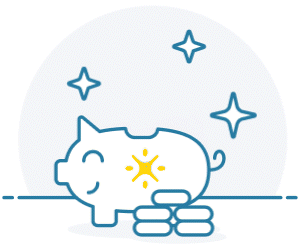 Sign Up For Nearside Today And Get A $40.00 Bonus Once You're Approved And Make An Initial Deposit
We may receive compensation if you sign up with this link
Compare
How does Nearside Bank compare?
With so many different business banking solutions out there, it may be hard to decide what option is best for you. However, we hope this chart below can help you decide what may work best for your business. Still, if you're not looking for a business bank account or are in need of a personal bank as well, consider reading our reviews of Aspiration or Sofi, which both offer competitive personal checking accounts with zero fees and high-interest rates.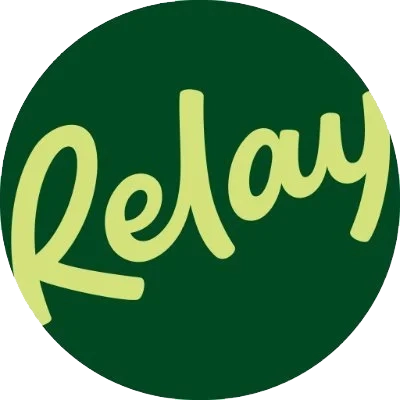 Relay Bank
SIGN UP
Pros
No monthly fees
No account minimums
Major accounting& payroll integrations
Cons
No lending features
No Cash deposits
No physical locations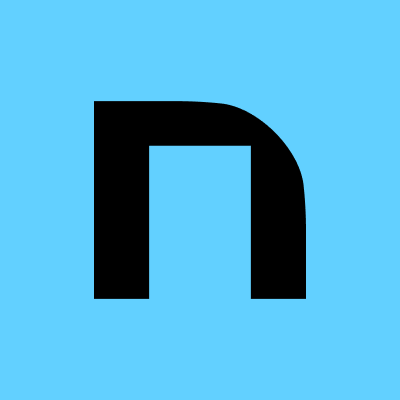 Nearside Bank
SIGN UP
Pros
No monthly fees
Unlimited 2.2% cash back debit card
Discounts on services like Google Ads, Quickbooks, & more
Cons
No 24/7 live support
Checking account does not earn interest
No physical locations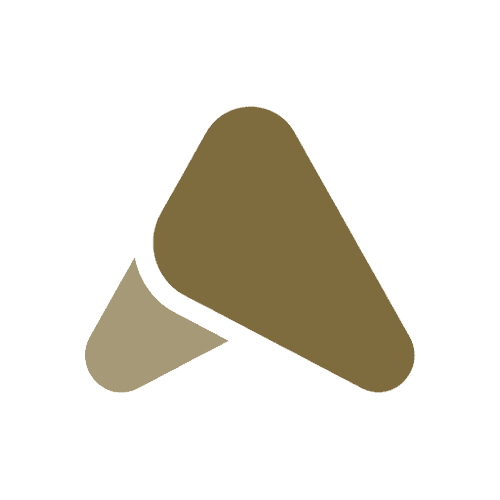 NorthOne Bank
SIGN UP
Pros
Unlimited fee-free transactions
Major accounting & payroll integrations
24/7 live chat and email
Cons
$10/month fee
Cannot send/receive international wires
No physical locations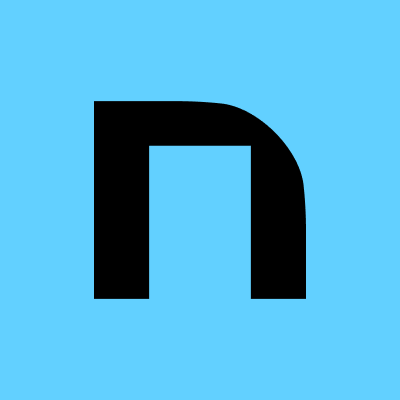 Nearside Bank Review 2023: Free Business Banking