SoFi was created to address the country's student loan debt problem by making it easier for borrowers to refinance their debts. Eventually, it broadened its emphasis to encompass various financial goods and services, including SoFi Checking & Savings. In this in-depth review, we'll look at the product's checking and savings features, high-interest APY, and general convenience and decide if it's a suitable fit for you!

Sofi
What Is SoFi?
With SoFi Checking & Savings, your funds are stored at one of its partner banks as a "cash management account." Until the funds are moved to one of their partner banks, your money will be covered by SIPC insurance during this transfer period.
Because SoFi works with six banks, each with $250,000 in FDIC protection, your money is protected up to $1,500,000, which is much higher than traditional banks. SoFi manages your account, but a partner bank stores the actual physical funds.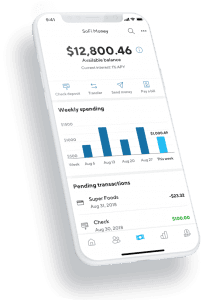 This means that until your money is moved to a partner bank, it is not FDIC-protected. While this should not be too concerning as this period is only a few days, it is worth noting that there will be a short period where your funds are not FDIC insured.
SoFi Checking & Savings
What Is SoFi Checking & Savings?
SoFi's cash management account, SoFi Checking & Savings, is their product that functions as both a checking and savings account. You'll get a high-interest rate of 3.50% APY (2.50% without direct deposit), but you also get a debit card that can be used to make purchases from the same account.
There are no account fees, minimum balance requirements, monthly maintenance costs, insufficient funds fees, and no overdraft fees. Personal checks, bill pay, and transfers are also all available for free. SoFi will not impose a foreign transaction fee if you use their debit card outside of the United States. Additionally, there are no ATM fees since they will refund you if you use an ATM with the Visa®, Plus®, or NYCE® logos.
Finally, you receive a SoFi membership, which enables you to attend exclusive activities and have priority access at SoFi events. While this isn't a totally exclusive membership, it is a nice little bonus that you may take advantage of if you live close to where these events are held, like in Los Angeles or New York City.
SoFi also offers other services like student loans, investment services, crypto trading, and so much more!
Open An Account
How To Open A SoFi Account?
It only takes a few minutes to apply and get accepted!
You must register for Sofi Checking & Savings on the first screen by providing your full name, email address, and password.
After that, you must decide whether to create an individual or joint account.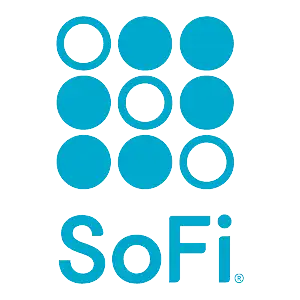 Sign up for SoFi Checking & Savings today & get a $250 welcome bonus when you set up direct deposit!
We may receive compensation if you sign up with this link
Then, you must provide your permanent address. SoFi utilizes a technology to assist in populating your address, similar to how Google Maps auto-populates as you input, making the process incredibly quick. After that, you provide a mobile phone number for two-factor authentication to ensure your account is secure. Finally, you must verify your identity by providing your date of birth and SSN. After this, your account should be automatically approved, and you should be good to go!
Funding Account
How Do I Fund A SoFi Account?
It's also relatively simple to fund your new SoFi Checking & Savings account. All you do is link your current bank to their platform and initiate a transfer – it's as simple as that! The transfer only takes only a few days to complete, which is usual for an ACH transaction, and there are no transaction fees!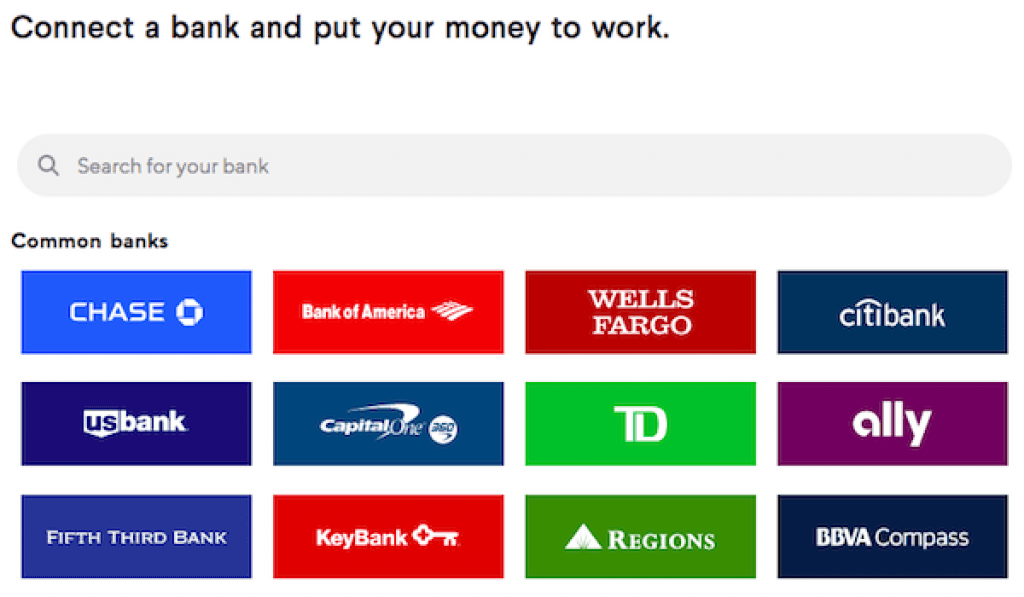 Pros & Cons
Pros And Cons Of SoFI Checking & Savings
To avoid fraud, SoFi limits you to a fixed amount of transactions.
Withdrawals from peer to peer are limited to $250 per day and $3,000 per month. The maximum amount you may pay in one transaction is $10,000.
You can only withdraw $610 from an ATM or a point-of-sale cash machine. The amount of cash you may withdraw over the counter is restricted to $150, while the amount you can spend at the point of sale is limited to $3,000. Finally, you have a daily restriction of 12 point-of-sale transactions.
Positive
FDIC insurance up to $1.5 million
Unlimited ATM fee refunds
3.50% APY on checking & savings account
Negatives
No physical branches
Limited ATM withdrawal amounts
No 24/7 phone support
How Does It Compare?
How Does SoFi Checking & Savings Compare?
When choosing SoFi Checking & Savings, it's important to understand how it's fundamentally different than traditional banks. Hopefully, this table below can help you visualize some of the differences. Additionally, if you want to try another free bank with up to 5.0% APY, read our Aspiration review to see if it's right for you!
Traditional Banks Vs. SoFi
See How SoFi Compares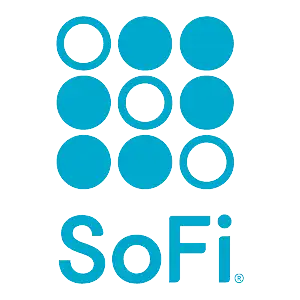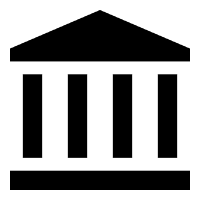 Bottom Line
Is Sofi Checking & Savings For You?
SoFi Checking & Savings provides you with many competitive services you will probably use that most traditional banks do not offer. However, if you're looking for a similar alternative with a higher APY, consider Aspiration. Either way, you'll receive everything you need to pay bills, save money, withdraw at fee-free ATMs, and attend exclusive events only available to SoFi members.
Our Favorite "Online Only" Bank
SoFi Money provides its users one of the best experiences for an online-only bank. You'll get tons of features that most traditional banks charge exorbitant fees for - we highly recommend this one!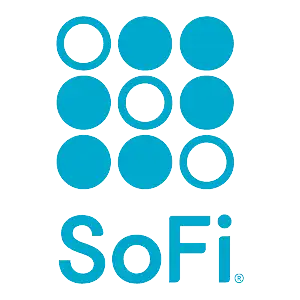 SoFi Checking Review – Get A Free $250 Bonus & 3.50% APY