In this Webull review, we are going to examine the pros & cons of the platform, and see if it's right for you. Webull's platform has some of the lowest fees among all brokerages, without skimping on advanced trading tools. With no fees, new stock bonuses each month, and virtually no restrictions on trading, Webull may be the best stock brokerage for you to try right now!

What Is It?
What Is Webull?
Webull is a one-stop investment platform that allows you to trade various stocks, securities, and crypto commission-free. Webull currently provides brokerage services; however, the firm began as a research platform for investors to use to learn more about publicly traded companies.
The firm was created in 2016, two years before the release of the Webull app, and is a registered broker-dealer with the SEC and a member of SIPC and FINRA. This means your funds are backed by the U.S. government, but it's important to remember that loss from stock value going down is not covered.
Overall, Webull provides a great product for beginner to intermediate investors who are looking to manage their own funds without large fees, complicated setups, great ongoing promotions, and easy access to tax documents for end-of-year filing.
Claim Free Stocks
How To Claim Free Webull Stocks
Follow these steps to get your 6 free stocks from Webull worth up to $3,000 each!
Total Time: 5 minutes
Sign up for an account
Sign up for an account by clicking here and entering your email or phone number.
Download the mobile app
Once you enter your phone number or email, you'll be prompted to download the mobile app.
Enter your personal information
After you download the app, provide your personal details like your full name, date of birth, SSN, and more
Claim your 2 free stocks
Once you provide this information, Webull will verify this information, which can take up to 5 business days. After you're approved, you'll be able to claim your first 2 free stocks (Worth up to $600).
Claim your other 10 free stocks
Once you're approved, deposit ANY amount of money into your account, and you'll get 10 other free stocks (Worth up to $3,000 each).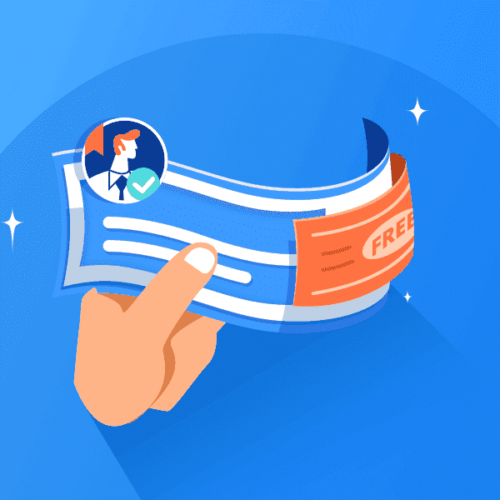 $3,000+ $1,850
Sign up using the link above, open an account, and deposit any amount to receive your free 12 stocks worth up to $3,000 each!
Pros & Cons
What Are The Pros & Cons Of Webull?
Positive
No Transaction Fees
Easy To Use
Free Stocks & Promotions
Negatives
No Mutual Funds
Limited Educational Support
Cannot Trade All Cryptos
How It Compares
How Does Webull Compare To Others?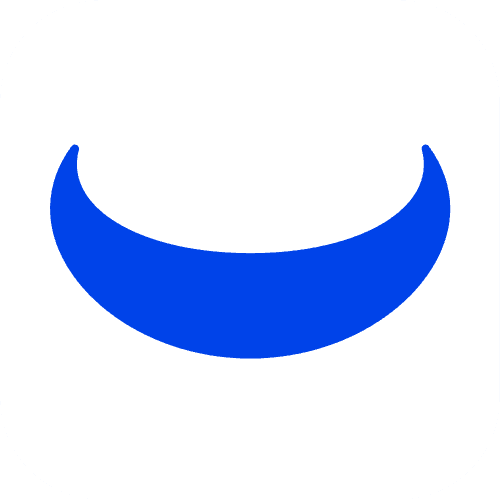 Webull
SIGN UP
Pros
Commission-free trading
High Sign-up bonus Promotion
Easy-to-use app interface
Cons
Limited customer support
No access to mutual funds
Lack of educational support
Acorns
SIGN UP
Pros
Automatically invest spare change
Automatic cash back at certain merchants
Intuitive automatic investing features
Cons
Monthly fee ($3-$5)
No tax-loss harvesting
Lower sign-up bonus compared to others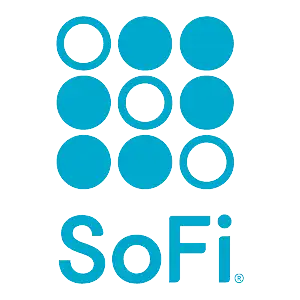 SoFi
SIGN UP
Pros
Zero fees or commissions
Banking, loans, & More All In One
High sign-up bonus for new users
Bottom Line
Is Webull For You?
We hope this Webull review will appeal to the mobile-first generation of casual investors with its slick interface for desktop and mobile apps. Still, the brokerage also delivers an impressive array of tools for active traders. However, its relatively weak educational content may leave true beginners in the lurch, and it lacks access to a few common asset classes.
It's One Of The Best
Webull provides its users one of the best mobile experiences in the market currently. Combined with intuitive trading tools, competitive promotions, and an easy sign up process, we believe Webull is one of the best brokerages you can use at the moment.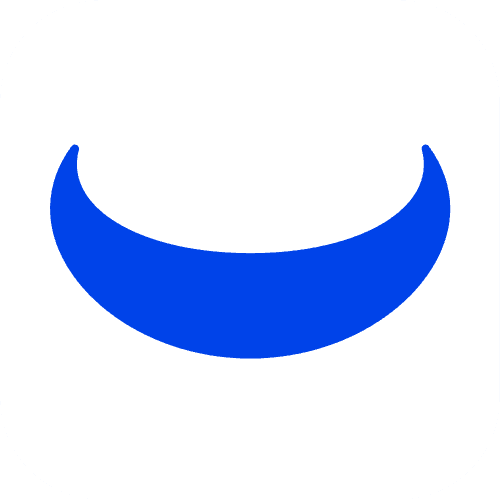 Webull Review 2023 – Get 12 Free Stocks Worth $3,000+ Each