It seems like everyone's talking about crypto these days, and here at SmartWealthTrends, we believe there's no better place to start investing than Gemini. Want to know why? In this in-depth Gemini review, we'll examine all of the products and services that this crypto-native finance platform has to offer, so you can see if Gemini is right for you, whether you're a crypto beginner or a seasoned pro.

What Is Gemini?
What Is The Gemini?
In case you haven't heard, cryptocurrencies are decentralized digital currencies that are stored and tracked through the blockchain. That means they exist outside of any government and are controlled by you, the user. A lot of people are excited about crypto for a lot of reasons. Bitcoin, the most popular cryptocurrency, has gained 208,900% in value since 2012! Yep, you read that right. The current market cap of all crypto in the world is $2.13 trillion, bigger than the 8th largest economy in the world!
Gemini sees crypto as a movement with the power to redesign the Internet, and they're invested in providing an intuitive user experience, even for users who are brand new to crypto. In this Gemini review, we'll walk you through the various products and services Gemini has to offer, including a savings account, a credit card, and a variety of others features and offerings.
TL;DR: crypto is changing things and people are making a lot of money.
Sign Up
How Do You Sign Up For Gemini?
Signing up for Gemini is easy and can be done in just a few minutes. To get an account just follow these easy quick steps!
Total Time: 3 minutes
Visit the official Gemini website on your computer or mobile device or click here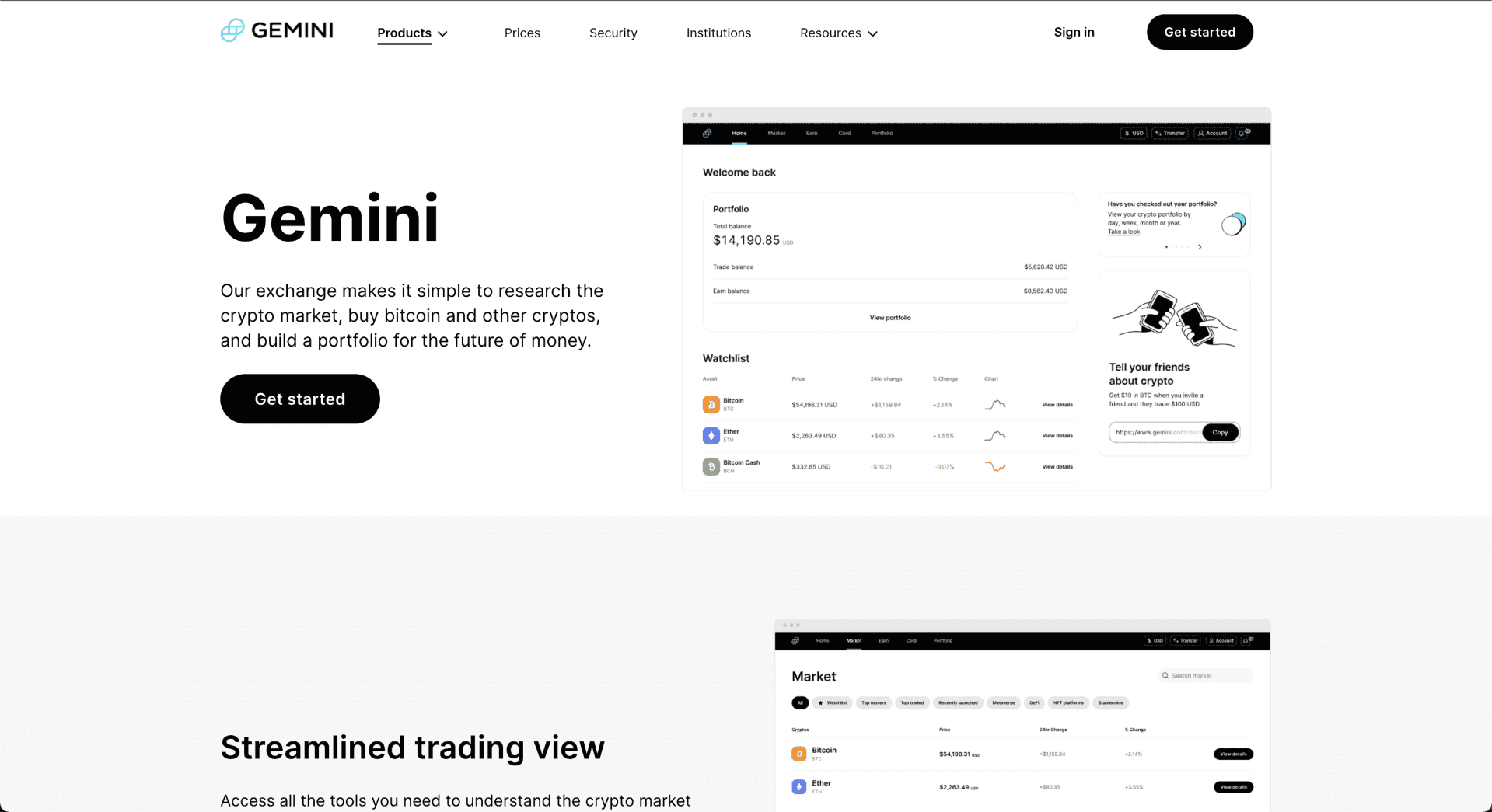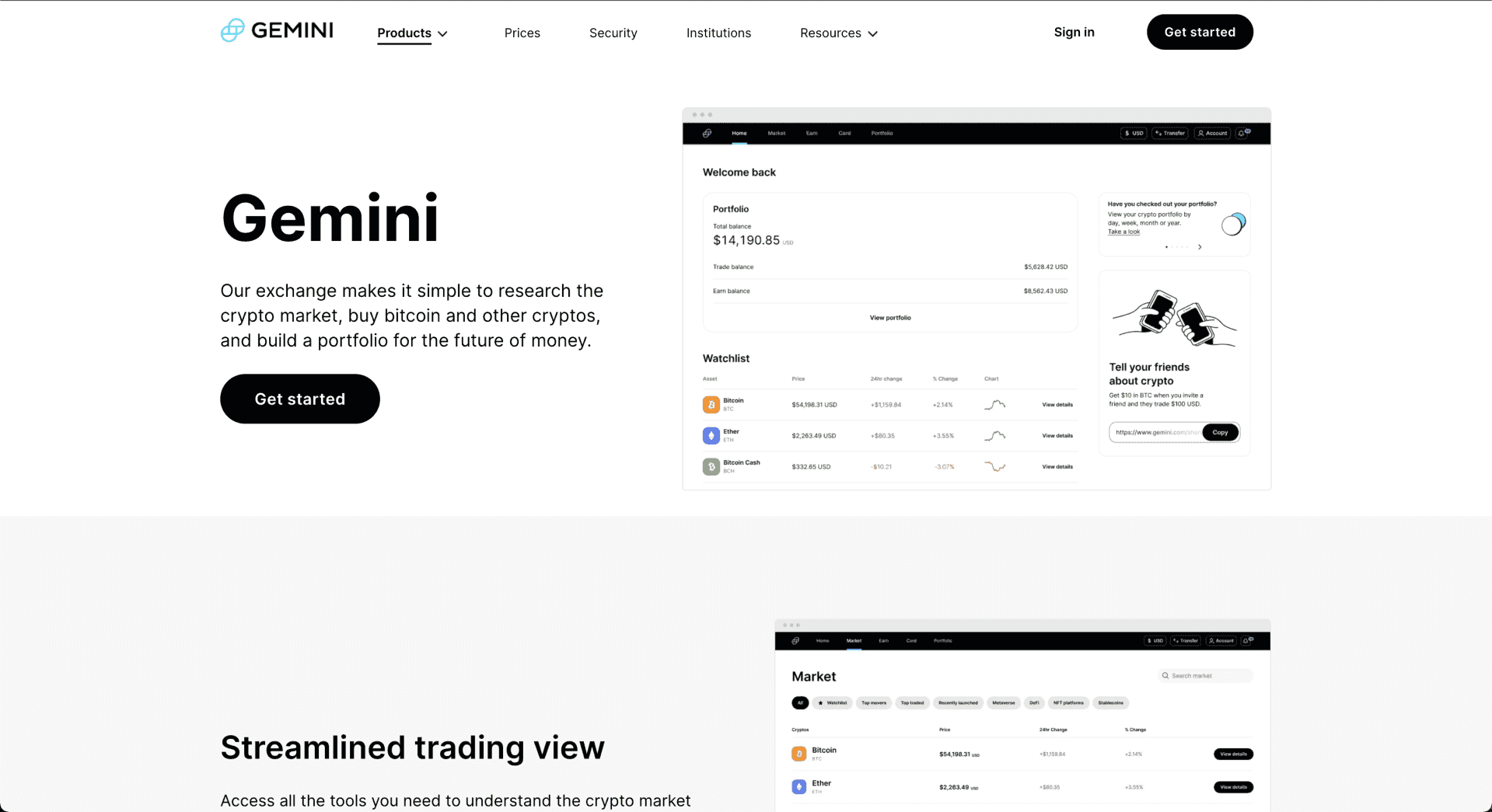 Create an account
Click "Get started" to start creating your free Gemini account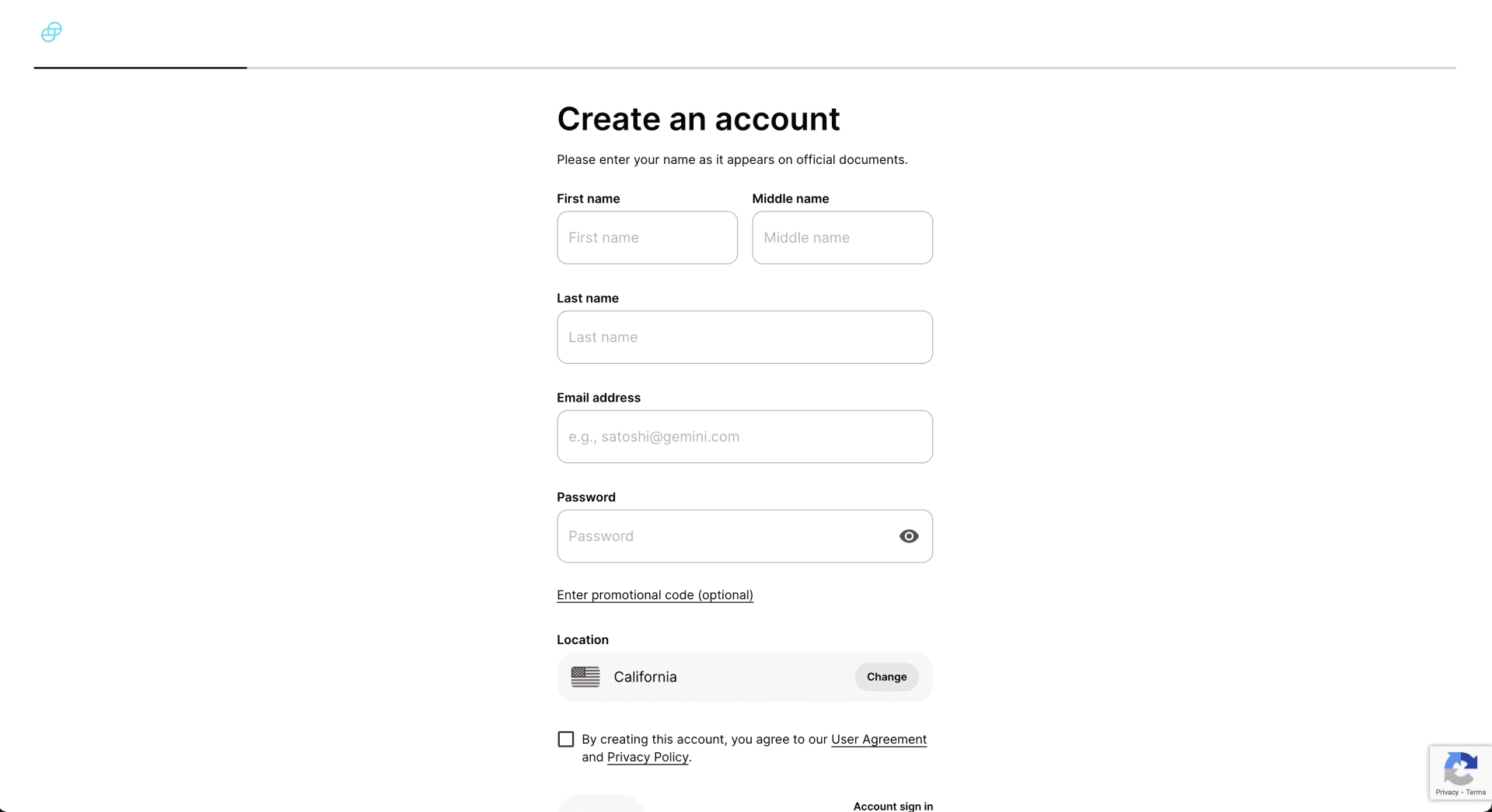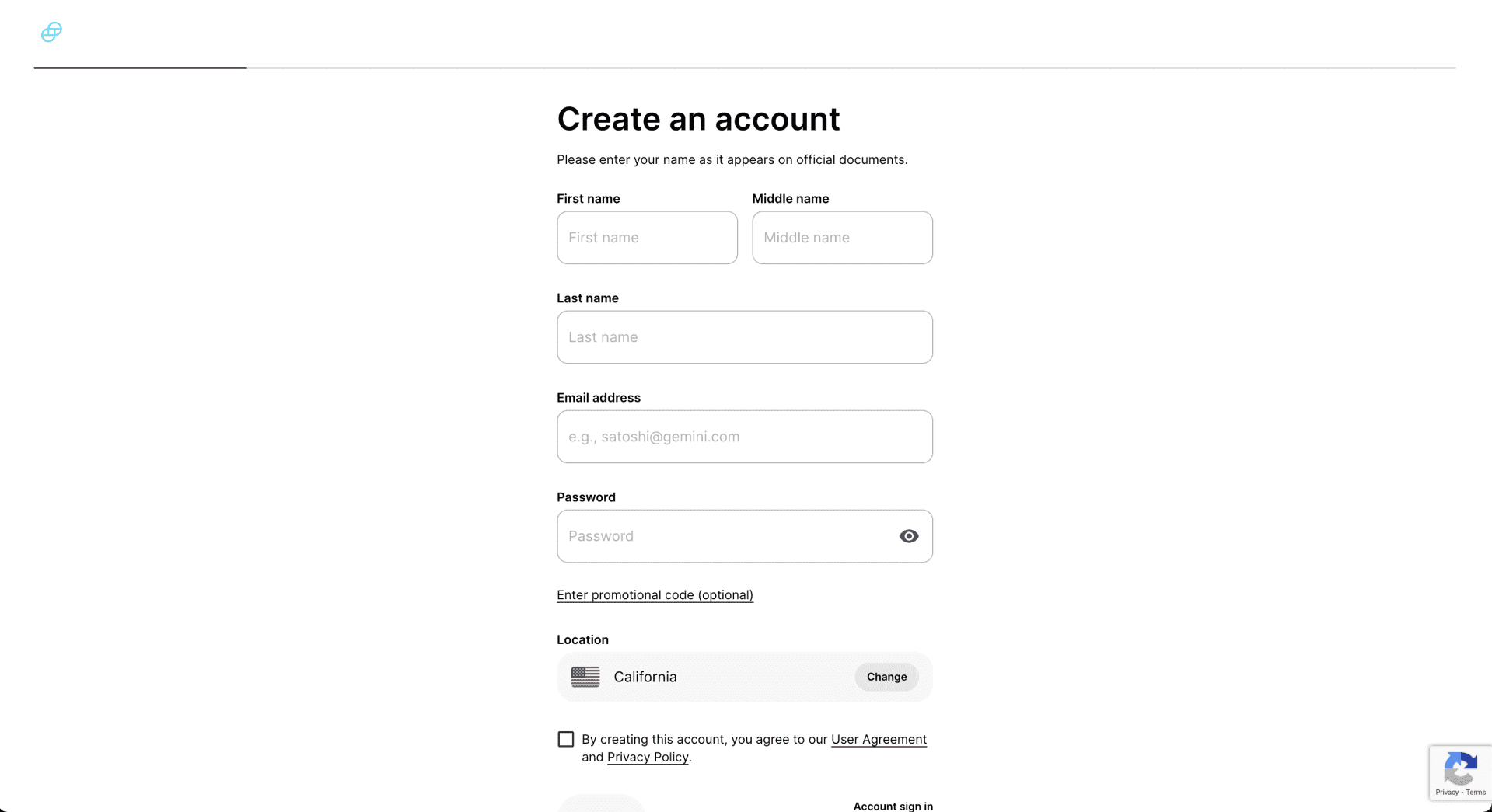 Finish account setup
Once you've entered all the required information (Full name, email, phone number, etc.), you'll be good to go and start trading!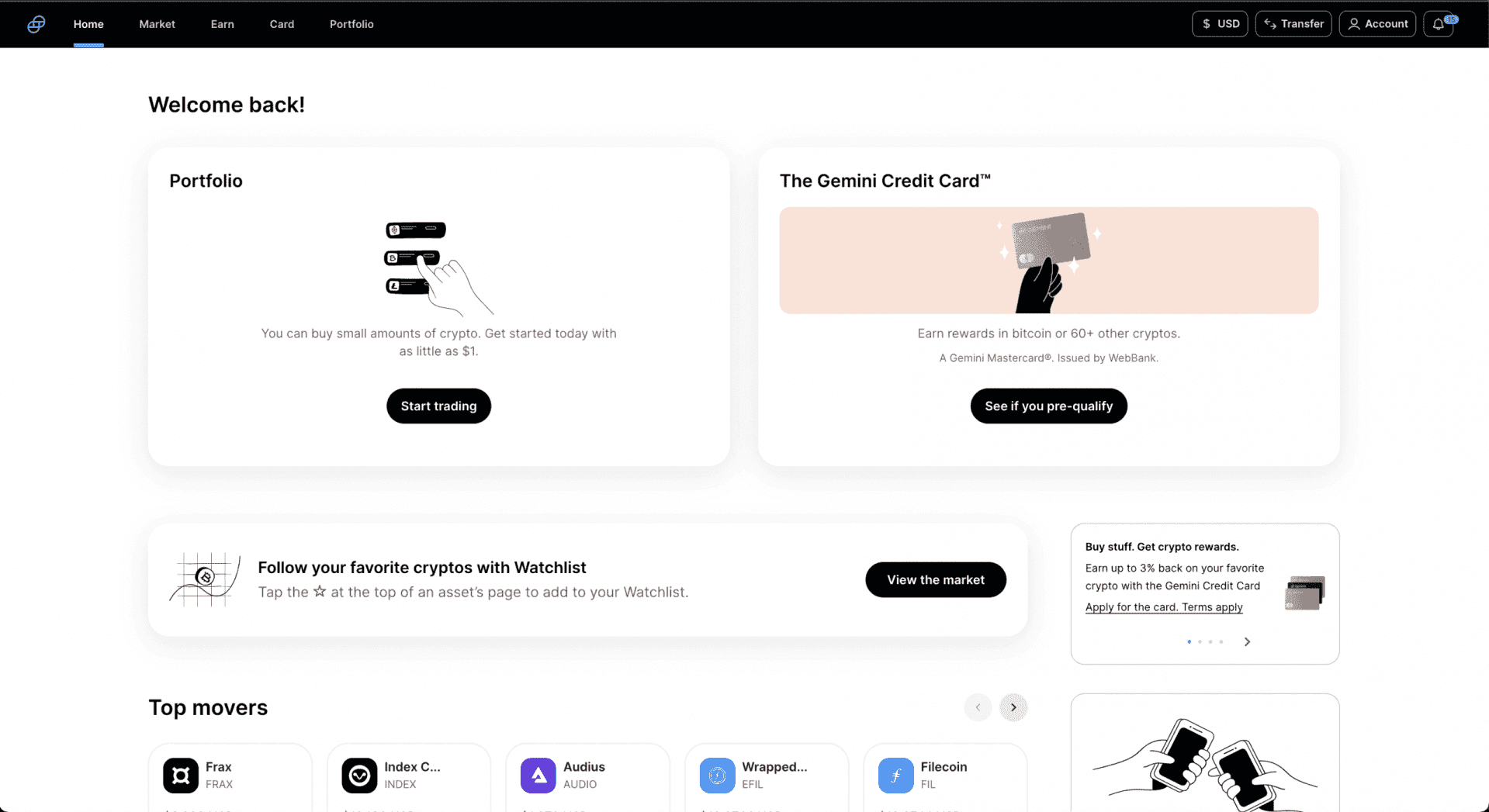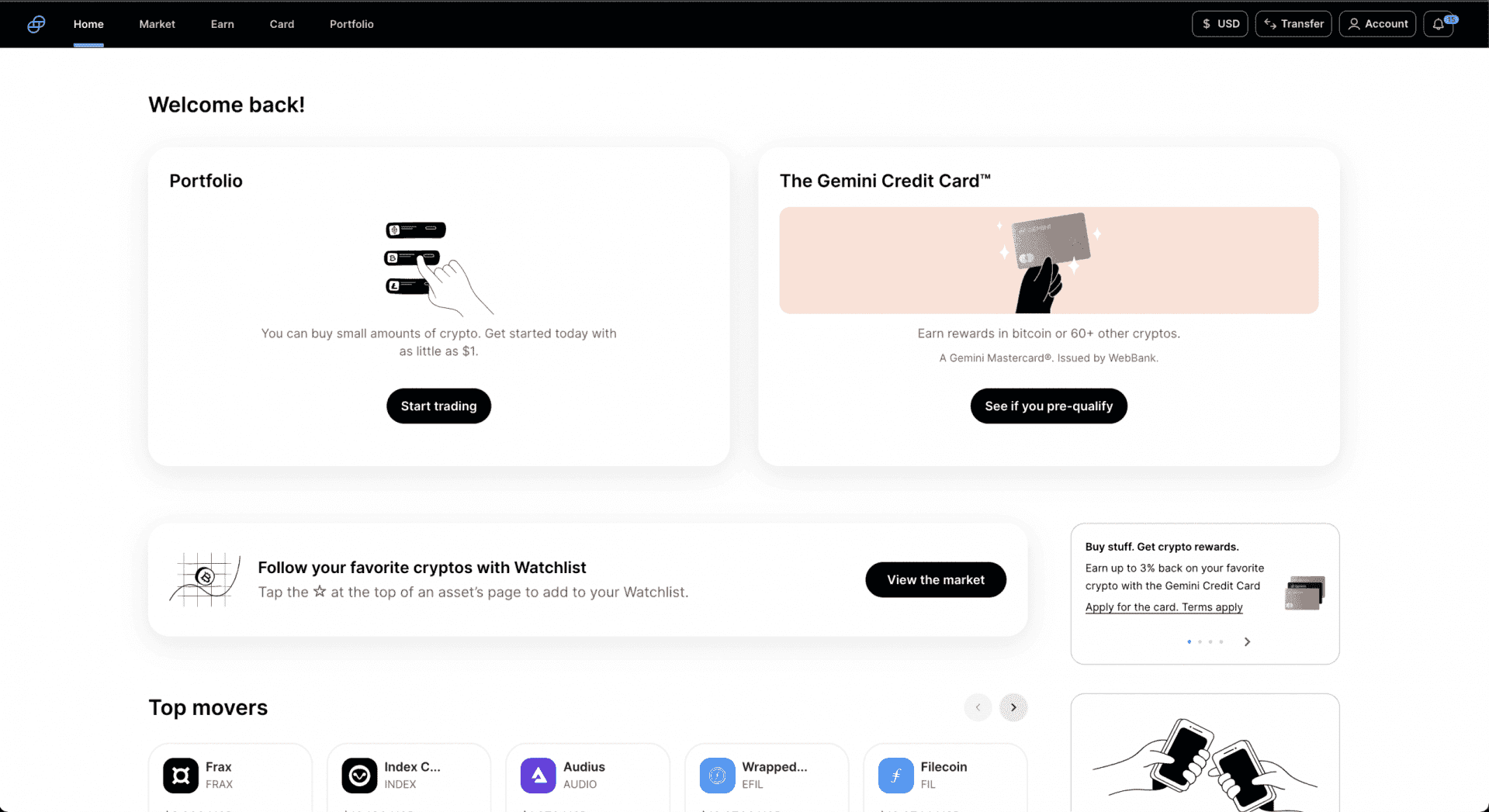 You may need to enter more sensitive information like your SSN when signing up. This is required by law, and Gemini will never sell or share this data with anyone
Gemini
How Does The Gemini Work?
Gemini Exchange is the core of the Gemini platform. From the central dashboard, you can buy and sell crypto, monitor market trends, and manage your portfolio. You also have the option to upgrade to the ActiveTrader platform, which offers professional tools including more advanced charts and different order types.
Gemini Exchange has received multiple awards for its intuitive user experience, including The Ascent's "Best Cryptocurrency Exchange Overall" and Nerdwallet's "Best Crypto Exchange for Beginners" awards in 2022.
Gemini Earn
How Does Gemini Earn Work?
Did you know that you can make your crypto earn passive income for you? Gemini Earn allows you to do just that by loaning your crypto to institutional borrowers. It works just like a savings account, except the interest rates are a lot higher, meaning you can make a lot more than you would get by leaving your money in the bank.
You can withdraw your crypto from Gemini Earn at any time with no transfer or withdrawal fees, and it's available in every state in the US. With Gemini Earn, you can decide your interest rate based on which cryptocurrency you choose to loan your money to.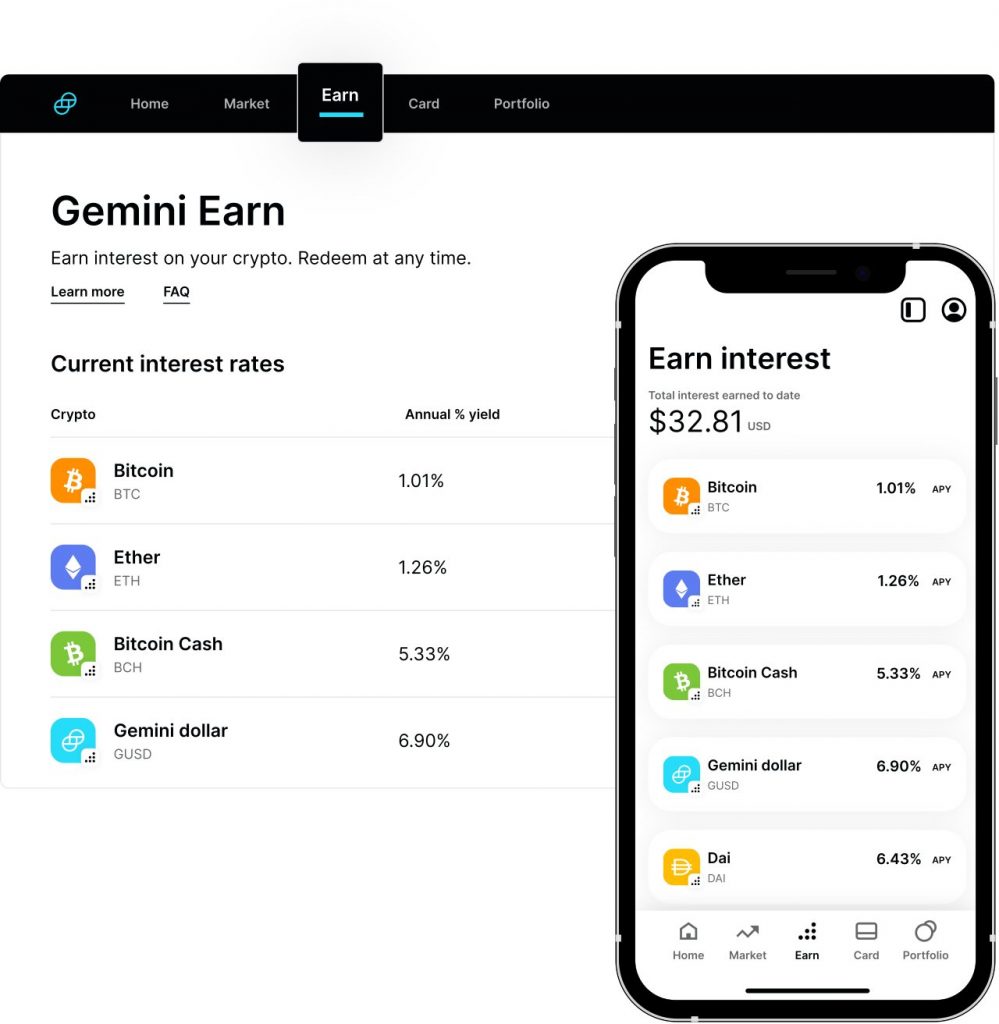 Options on Gemini Earn include both normal cryptocurrencies and stablecoins. You can think of stablecoins as cryptocurrency's more relaxed younger brother—they're pegged to fiat currencies like the US dollar, so they're much less volatile than normal crypto.
Gemini even has its own stablecoin called Gemini dollar (GUSD), which pays an interest rate of 6.90%, and you can treat this coin like you would a normal savings account. Since the coin will stay at $1.00, you are not exposed to any price risk, so this is a great place to store your extra cash so it does not depreciate!
The national average interest for savings accounts in the US is just 0.06%, so Gemini's 6.90% is one of the most competitive rates one can currently get!
Credit Card
How Does The Gemini Credit Card Work?
The Gemini Credit Card is a great choice for anyone looking for a card with no annual fee that will allow them to earn rewards in crypto.
Features
3% on dining, 2% on groceries, 1% everything else

Metal credit card

No annual fee

Receive cash back in 60+ different cryptocurrencies

No foreign transaction fees

Pre-qualify with no damage to credit report

Available in 3 different colors (black, silver & rose)
Before you apply, take a look at our
top crypto credit cards
article where we go in-depth providing you the best picks currently out there!
Sign-Up Bonus
Is There A Gemini Sign Up Bonus?
Yes, there is currently a $5.00 bonus when you sign up for an account and you are approved. This bonus will be paid in ETH, but you can convert it into any cryptocurrency Gemini offers including normal USD, which you can immediately withdraw.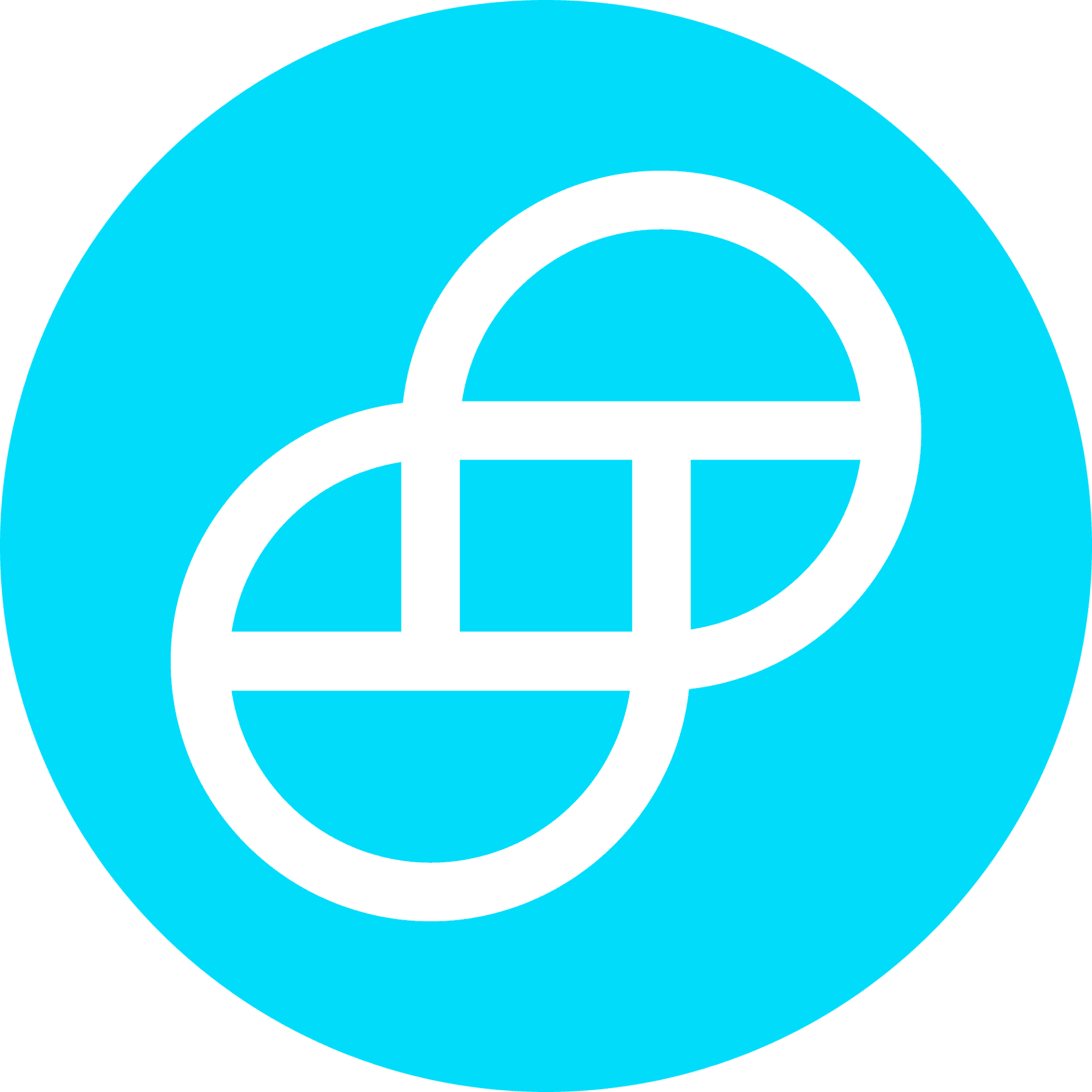 Get $5.00 of BTC for free when you sign up for Gemini and get approved
We may receive compensation for links clicked on this post.
Security
Is Gemini Safe And Secure?
Gemini uses a "security-first" mentality, meaning ensuring the safety of its clients' money is its top priority. Based in the state of New York, which has the tightest crypto regulations in the US, they are an industry leader in protecting account information and assets with state-of-the-art security technology. Gemini has passed multiple high-level security assessments including SOC Type 2 and ISO 27001.
If you ever need assistance, Gemini also offers 24/7 customer support for all your needs whenever you want
Compare
How Does Gemini Compare To Its Competitors?
With so many options out there, it can feel difficult to sort through the differences between them. Here we break down the differences between Gemini and some of its most prominent competitors.
Gemini Vs. The Competition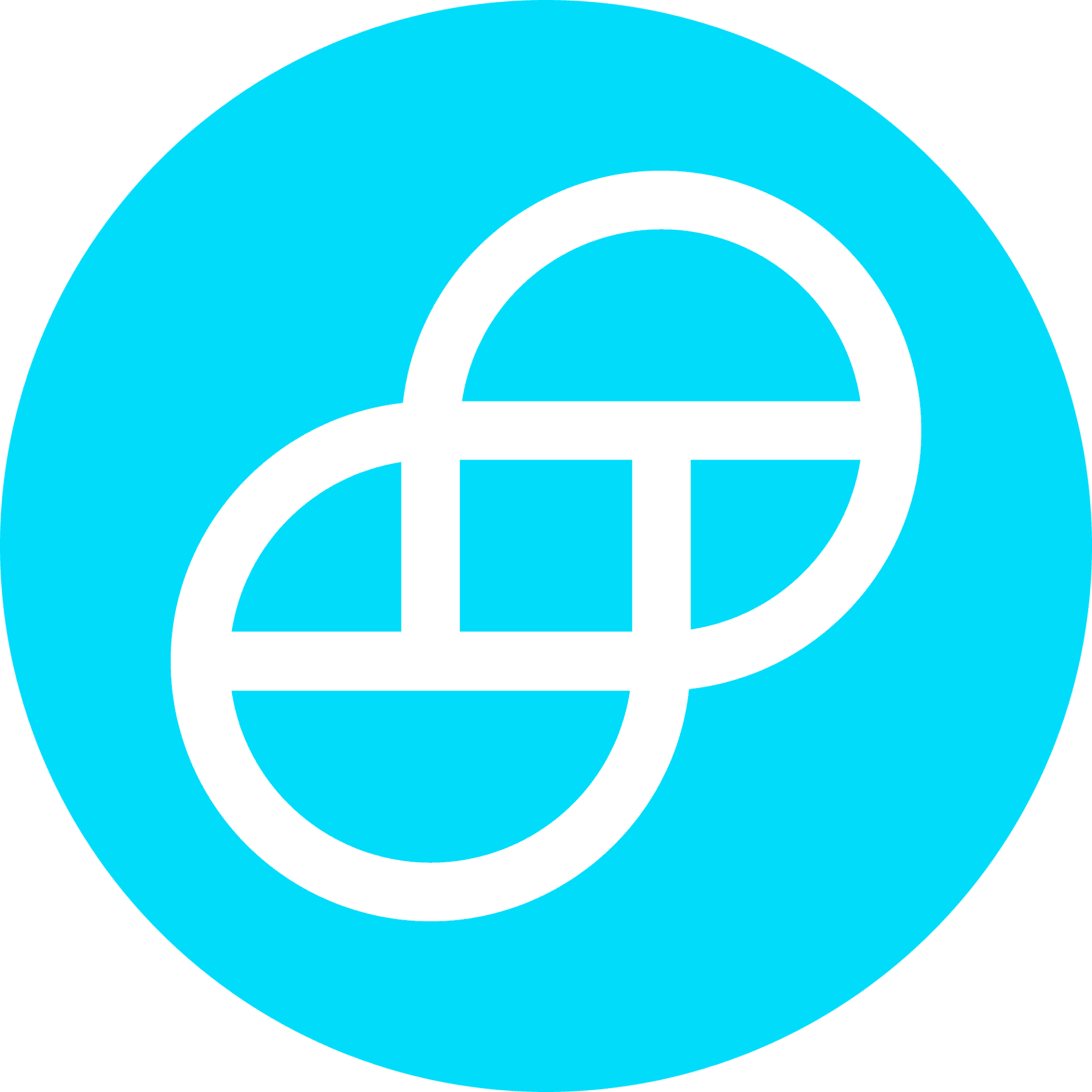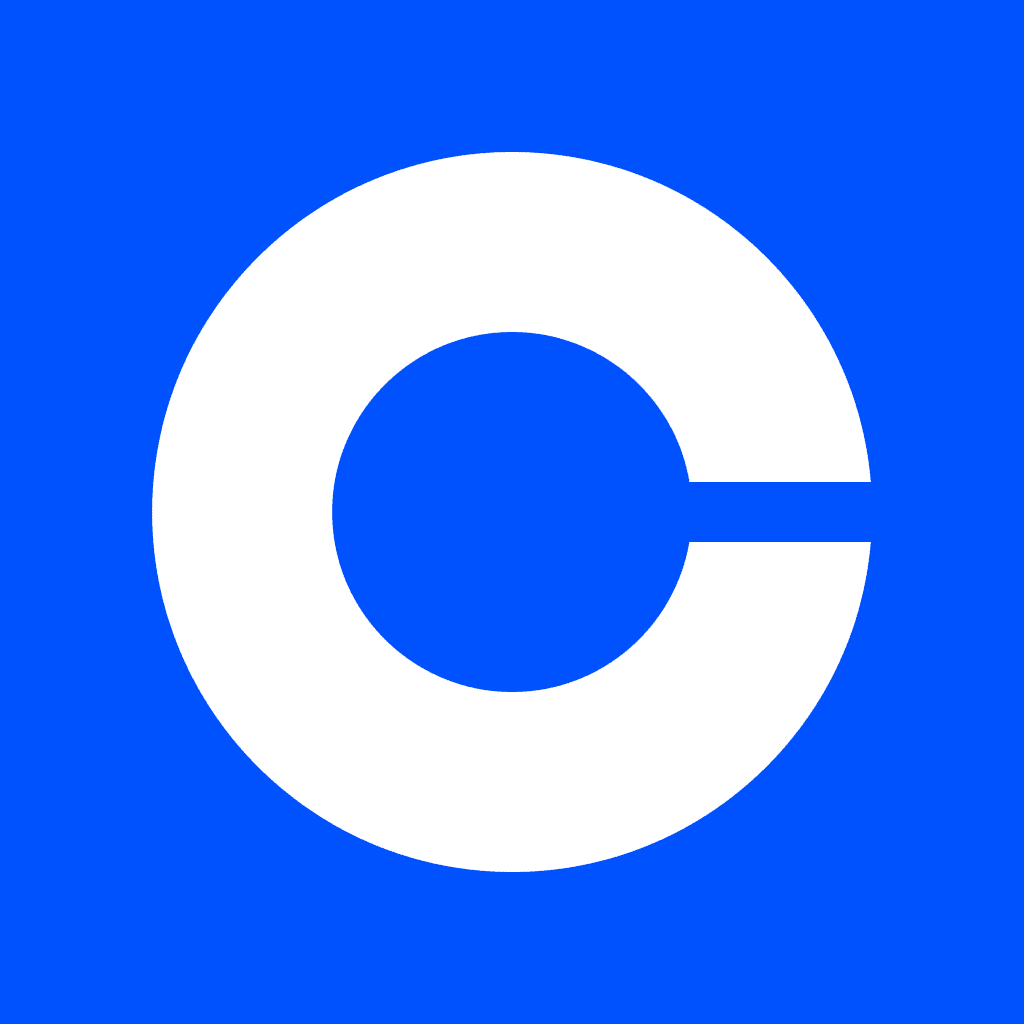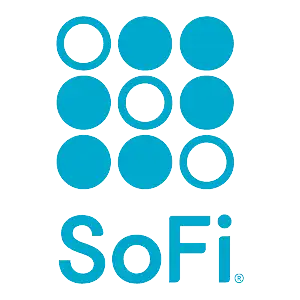 If you're looking for an all-in-one stop for your financial products, we recommend using SoFi since you can have all your crypto, traditional investments, credit cards, and savings all in one place. If you want to learn more, check out our SoFi review blog post.
Pros & Cons
What Are The Pros & Cons Of Gemini?
Positive
Earn up to 8.05% APY on your crypto
No annual fees on credit card
Industry-leading security
Insurance on all funds
Negatives
No physical branches
No debit card
Limited cash back options
Bottom Line
Is Gemini Really For You?
Gemini is one of the best crypto platforms out there currently!
Gemini is a great option for those interested in integrating crypto into their finances. From trading tools to a high-interest savings accounts and credit cards, Gemini offers a variety of useful products. If you're not as invested in crypto, you may want to consider Sofi Banking or Aspiration. But if you think the future lies in decentralized currencies like Bitcoin, then Gemini is a great place to start!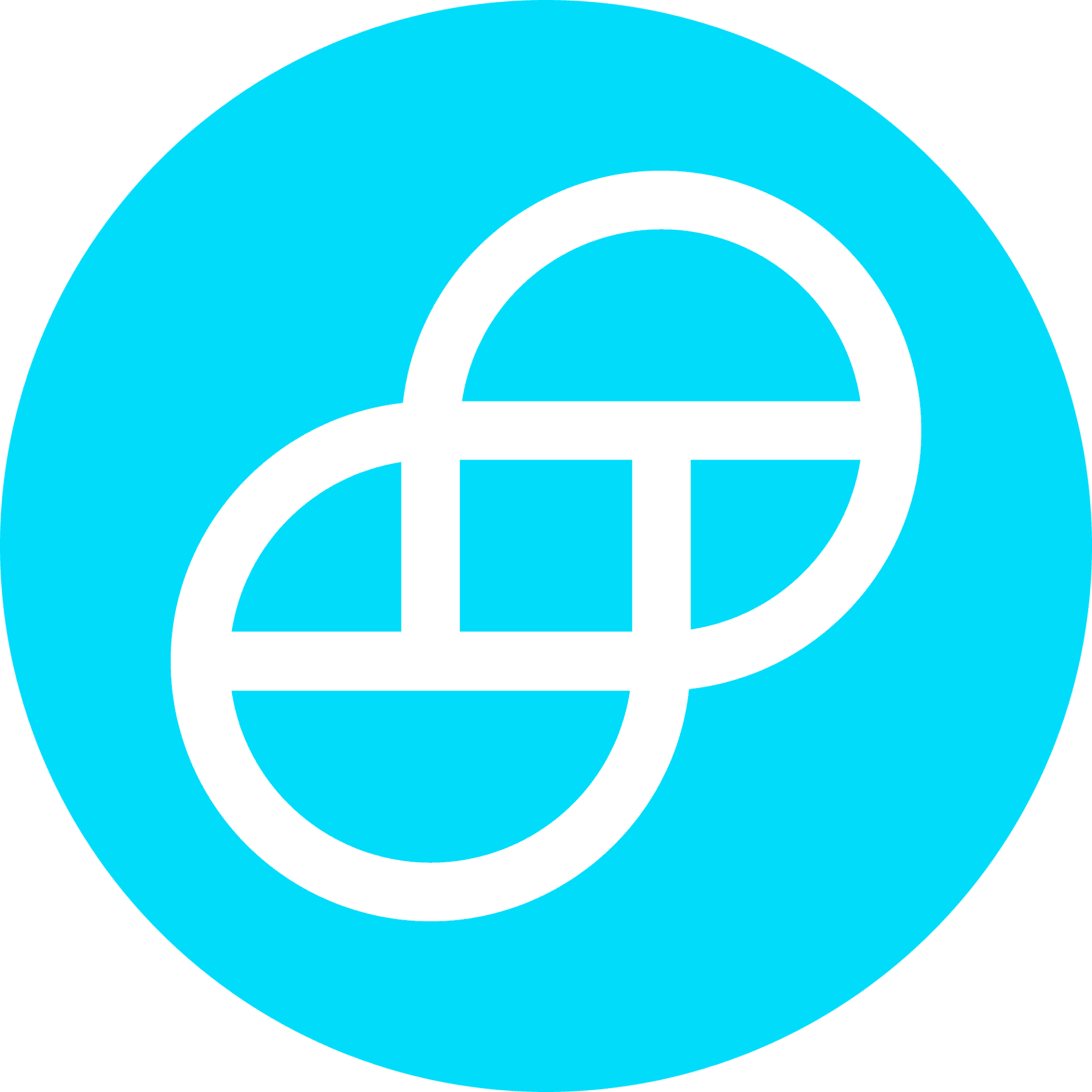 Gemini Review 2023: Free & Secure Crypto Trading