If you're a small business owner looking for a reliable online-only business bank account, NorthOne Bank could be a perfect choice. They offer a wide range of banking services that are perfect for small businesses and entrepreneurs. In this review, we'll look at what makes NorthOne such a great option and why you should consider them when opening up a new business account.

What is it?
What is NorthOne Bank?
NorthOne is an online-only bank founded in 2016 in San Francisco, California. The NorthOne business banking product provides small businesses and entrepreneurs with the necessary tools to expand and grow sustainably. The company currently provides its users with a competitive business checking account with no account minimums, hidden fees, maintenance fees, or ATM fees. Over 190,000 individual NorthOne business banking accounts serve small businesses across the United States, and they're growing faster than ever.
One Of The Largest Online-Only Banks
NorthOne is currently one of the largest online-only business bank providers, with over 190,000+ users and growing!
Pros & Cons
Pros & Cons of NorthOne Bank
Despite the competitive and unique features NorthOne offers, it's important to understand this bank account is not for everyone. If you are a business owner who values having a physical location and access to a bank teller, this business bank account is probably not for you. However, to make up for this, NorthOne has almost no fees, 24/7 support (Live chat, phone number, and email), and a competitive sign-up bonus to make up for the lack of in-person locations.
Pros
Sign Up Bonus – Get a $20 bonus when you deposit $50 into your new NorthOne business banking account.
Free ATM Access – Withdraw money for free at any Allpoint ATM worldwide, which has over 50,000 locations.
Business Integrations – Integrate your NorthOne account with popular business software like QuickBooks, Xero, Zapier, Gusto, Shopify, and more.
Free Debit Cards – Give all your employees free debit cards linked to your NorthOne business account, so they can make business purchases on the go while still being organized.
Send ACH, Wire, & Paper Checks for Free – Use NorthOne to send free ACH transfers, wire transfers, and paper checks, usually costing $25+ each time with a different business bank account.
Cons
No Physical Branches – Since NorthOne is an online-only bank, you can visit no physical branches. This may not be a problem for some people, but if you prefer to do your banking in person, NorthOne may not be the right bank for you.
Monthly Fees – The NorthOne business banking account charges a $10 monthly fee. This is lower than the average $25 monthly fee charged by other online-only business banks, but it is still worth acknowledging since some competitors charge nothing.
No Cash Back on the Debit Card – Unlike some other business debit cards, the NorthOne business debit card doesn't offer cash back rewards on purchases. If you need a business bank account offering cash back on its debit card, read our Nearside business banking review.
Account Fees
What Are NorthOne Bank's Account Fees?
NorthOne business bank offers one of the most competitive accounts in the industry, only charging a $10.00 fee per month to access all the unique features and integrations most business banks do not even provide. Besides the monthly fee, NorthOne charges zero maintenance fees, transaction fees, monthly minimums, or deposit requirements each month. For small businesses just starting, it's crucial to lower overhead costs, so choosing a low-cost, powerful business bank account is one of the first steps in creating long-term success.
Here's a breakdown of NorthOne's business banking fees:
Monthly Fee: $10
Transaction Fees: $0.00
ACH Transfer Fees: $0.00
Wire Transfer Fees (Domestic): $0.00
Wire Transfer Fees (International): Varies by country
Check Deposit Fees: $0.00
App Integration Fees: $0.00
Features
What Features Does NorthOne Bank Have?
Instant Support
You can speak to NorthOne's customer care team 24/7 by live chat, phone, or email. This is an excellent feature for a small business owner who cannot take care of banking needs at all times.
Free Debit Cards
NorthOne will send you a free debit card when you open an account. You can use this card anywhere that accepts Mastercard, which is everywhere. Plus, there are no foreign transaction fees, so that you can use it internationally without worry.
Extensive ATM Access
There are over 500,000 ATM locations that you can use for free with your NorthOne debit card. This is one of the largest ATM networks in the country, so you'll never be far from a place to get cash.
Fast & Free ACH Payments
One of NorthOne's best features is its ACH transfers. They're free and fast, which is a huge plus. Many banks will charge you for ACH transfers, which is a great perk. They typically take about 24-48 hours to process, which is much faster than most business banks.
Integrations
NorthOne integrates with various popular business software to manage your finances in one place. This includes accounting software like QuickBooks, invoicing software like FreshBooks, payroll software like Gusto, and many more. This makes tracking your finances easy and ensures everything is organized and synced in real-time.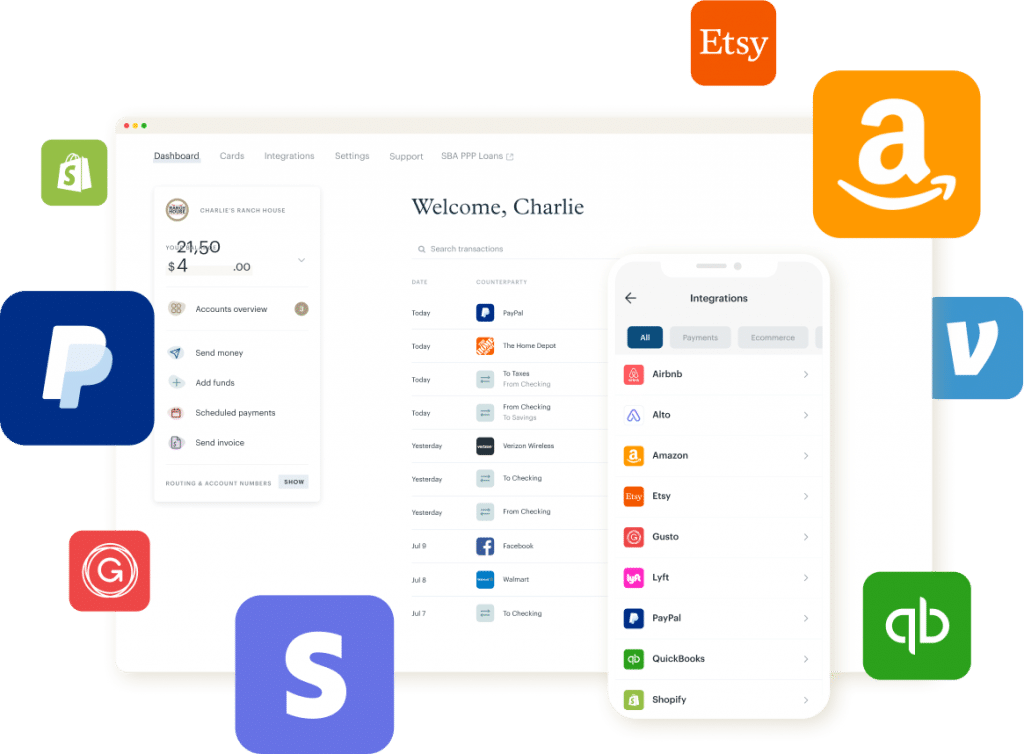 NorthOne App
The NorthOne mobile app is available for both iOS and Android devices. It's a great way to manage your account on the go, and it's very user-friendly. Plus, it has the same features as the desktop site so that you can do everything from your phone, like mobile check deposits, domestic wire transfers, and more.
Bonus
Is There A Bonus For NorthOne Bank?
NorthOne offers a $20.00 bonus when you sign up and fund the account with $50.00 or more. To get this bonus, you must click the links on this page. Otherwise, signing up directly on their main website will not apply this limited-time bonus to your account.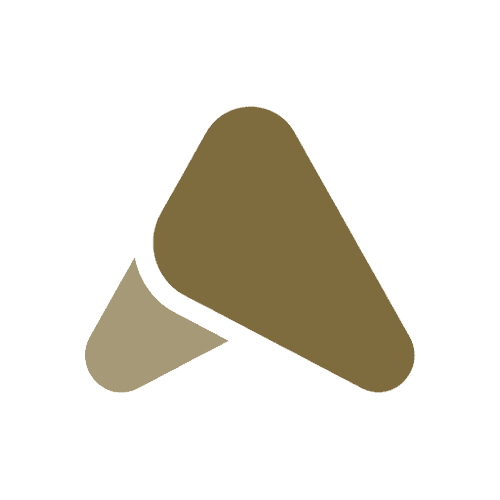 Sign up for NorthOne today and get a limited-time $20.00 bonus once you are approved and deposit $50.00 or more!
We may receive compensation if you sign up with this link
How Does It Compare?
How Does NorthOne Bank Compare To Others?
With so many banks in the market, finding the right one for your business or even personal needs may be challenging. To help with this, we compared similar banking products in the business and personal space to make it easy for you to compare and contrast the different features each bank has to offer. Feel free to look at our North One Bank reviews below, or if you are interested in a new personal, online-only bank as well, check out our reviews of SoFi and Aspiration to see if one of them is right for you.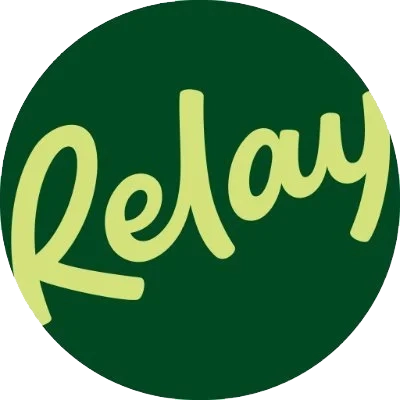 Relay Bank
SIGN UP
Pros
No monthly fees
No account minimums
Major accounting& payroll integrations
Cons
No lending features
No Cash deposits
No physical locations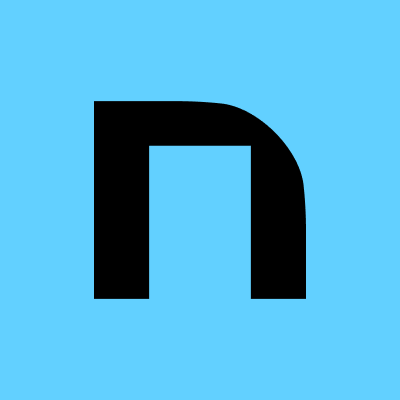 Nearside Bank
SIGN UP
Pros
No monthly fees
Unlimited 2.2% cash back debit card
Discounts on services like Google Ads, Quickbooks, & more
Cons
No 24/7 live support
Checking account does not earn interest
No physical locations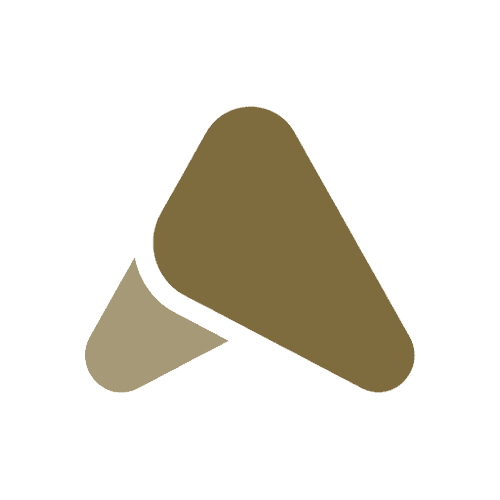 NorthOne Bank
SIGN UP
Pros
Unlimited fee-free transactions
Major accounting & payroll integrations
24/7 live chat and email
Cons
$10/month fee
Cannot send/receive international wires
No physical locations
NorthOne Bank vs. Novo Bank
Novo is another online-only business bank that offers similar features to NorthOne. However, Novo has a few more integrations than NorthOne and also offers merchant services.
Novo doesn't have as many ATMs as NorthOne, but they offer a business banking account with zero monthly fees.
NorthOne Bank vs. Bluevine Bank
Bluevine's business checking account has no monthly fees or minimums. However, Bluevine will only pay interest on your account balance account if a direct deposit requirement is met or if you use the debit card a certain amount of times.
Like NorthOne, Bluevine has no physical locations since it is an online-only bank.
Bottom Line
What Is The Overall Rating Of NorthOne Bank?
Great 1st Bank For Small Businesses
Overall, NorthOne is an excellent option as the first bank for a small business that needs many native integrations, easy cash withdraws and deposits, and an intuitive and helpful mobile app that streamlines many, usually complex and nuanced tasks. However, the $10 monthly fee, lack of physical branches, and the occasional slower deposit times should be worth considering before applying for this all-in-one business banking account.
FAQ
NorthOne Bank FAQ
Is NorthOne a Real Bank?
NorthOne is an information technology firm and not a bank. The Bancorp Bank, Member FDIC, offers bank services.
How does NorthOne Bank Work?
NorthOne provides an easy-to-create business banking account available to all small business owners and sole proprietors. They offer features like bill pay, accounting integrations, free debit cards, and more. 
Is NorthOne a Credit Card?
No, NorthOne is not a credit card. It is a business banking account that offers banking services like bill pay, accounting integrations, free debit cards, and more.
What do I Need to Open a NorthOne Account?
To open a NorthOne business bank account, you need your business's EIN or SSN if you register as a sole proprietor. You may also need additional documentation like your articles of incorporation and other state documents you will have gotten when creating your business with the state.
Does NorthOne Have FDIC Insurance?
NorthOne has partnered with Bancorp Bank to provide all customers with insurance up to $250,000.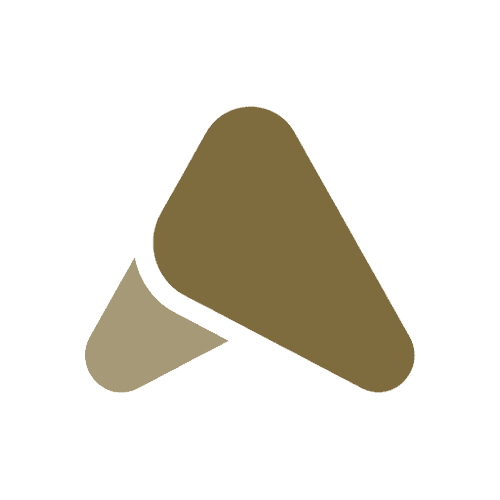 NorthOne Bank Review 2023: Best Online-Only Business Bank?